For Accepted Items, Date reflects year acceptance notification was received:
Lahm, R. J., Jr. & Rader, C. S. (2019). Collective bootstrapping: Immigrant entrepreneurs' financing of new businesses is a 'family affair.'  Manuscript accepted pending (minor) reviewer suggested revisions in a Cabell's listed journal outlet.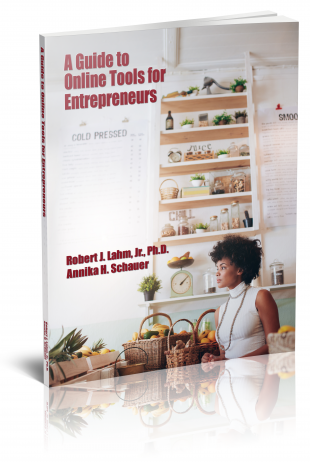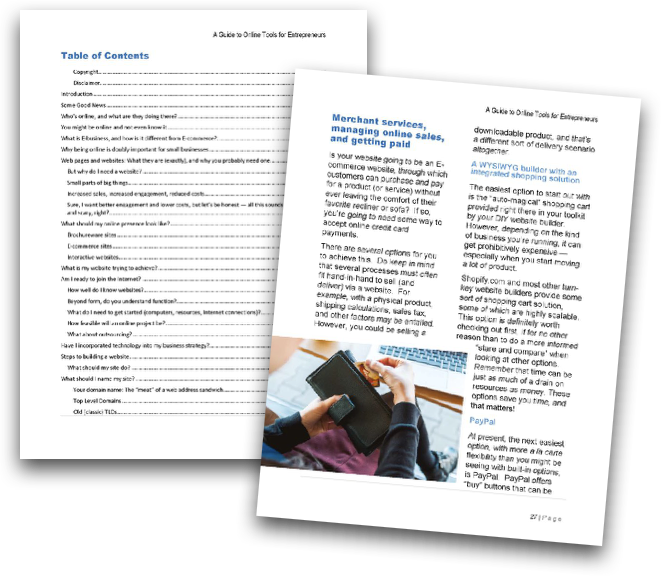 Lahm, R. J., Jr. & Schauer, A. (2016-2017). A guide to online tools for entrepreneurs (grant funded project on behalf of the SBTDC – Small Business and Technology Development Center). [Electronic] manuscript and deployment assets undergoing peer review.