For Accepted Items, Date reflects year acceptance notification was received:
Lahm, R. J., Jr. (2021).  The entrepreneurial landscape and impacts of COVID-19.  Manuscript accepted for the Global Journal of Entrepreneurship, Special Issue on Building Business Resilience and Sustainability (a Cabell's listed journal).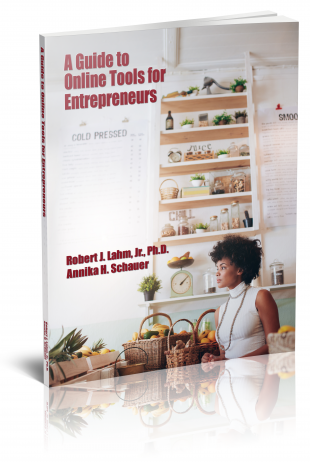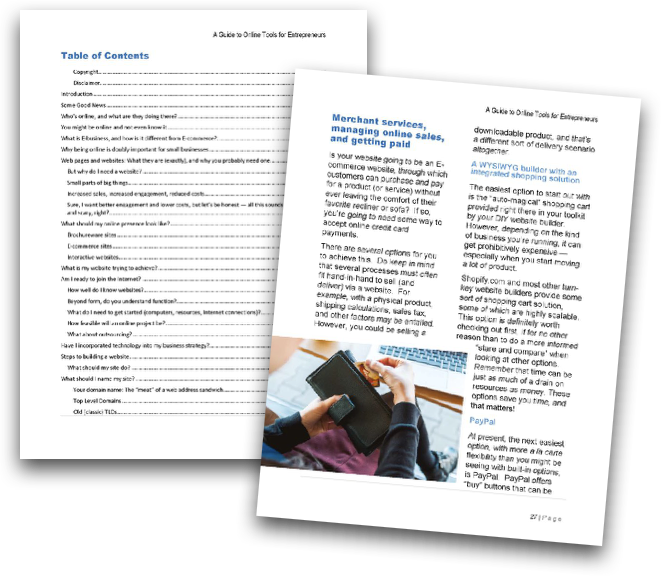 Lahm, R. J., Jr. & Schauer, A. & Harkins, D. (2021). A guide to online tools for entrepreneurs.  [Electronic] manuscript and deployment assets under development.